Our Feature Products and Services
Vokalife
A platform to connect you to service providers for learning new skills, discover new hobbies and improve your health.
Body Grapher
A de-centralised repository of your health records using blockchain technologies. Can be used for diseases prevention or diagnoses by practitioners.
About Eclipxi
We believe technology will continue to help to solve problems for humanity as it has shown in the past decades. At Eclipxi, we focus on 2 areas for improving our everyday lives.
1. Learning and Growth – Easy access to education & personal development activities anywhere around the world and across different channels (face to face offline or online using our platform).
2. Health and Treatment – Track your health records using blockchain technologies from birth so that you can keep a decentralised repository readily available anywhere for disease preventions and diagnose by practitioners.
Our mission is to create the best technological products for a sustainable living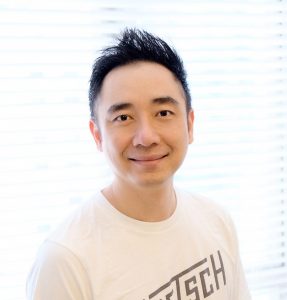 Danny Wong
Founder
Founded Eclipxi and passionate in technology, education, creative work and travel.