Our Feature Products and Services
Vokalife
A platform to connect you to service providers for learning new skills, discover new hobbies and improve your health (Coming Soon!)
VokaPress
A place to help you to launch your new business and guide you through the process.
Consultancy
We can help you to build your online presence within days. Or if you are looking for a team to build or maintain your website or app, we are here to help.
Hong Kong Digital Life
We offer practical lessons on learning new technologies (software and hardware) to support your personal or professional work life.
About Eclipxi
Using technology to solve everyday problems and improve our lifestyle is what we do. Check out our products and services or contact us directly if you need more information.
We are a people's company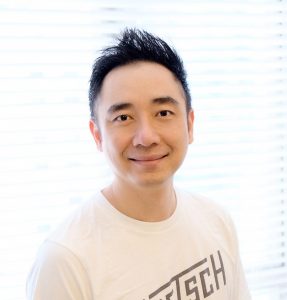 Danny Wong
Founder
Founded Eclipxi and passionate in technology, education, creative work and travel.
Get in Touch
We like to talk to you
Find us at the office
17/F, Winner Commercial
Building, 401-3 Lockhart Road,
Causeway Bay, Hong Kong
Email Us